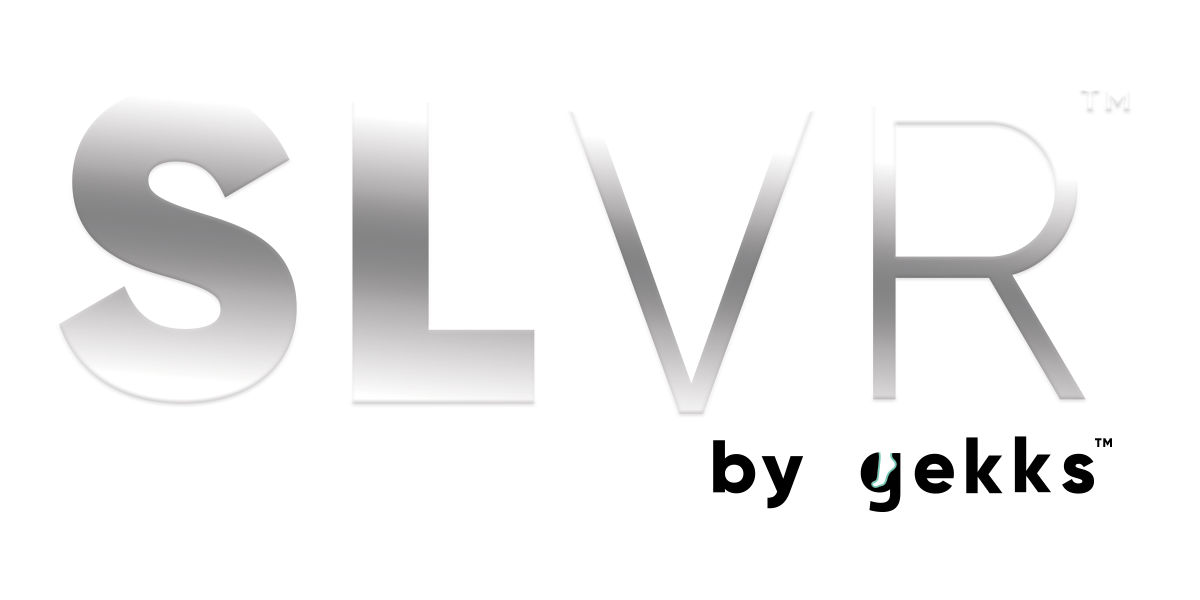 Meet the Brand
whose products clean themselves
Why Silver?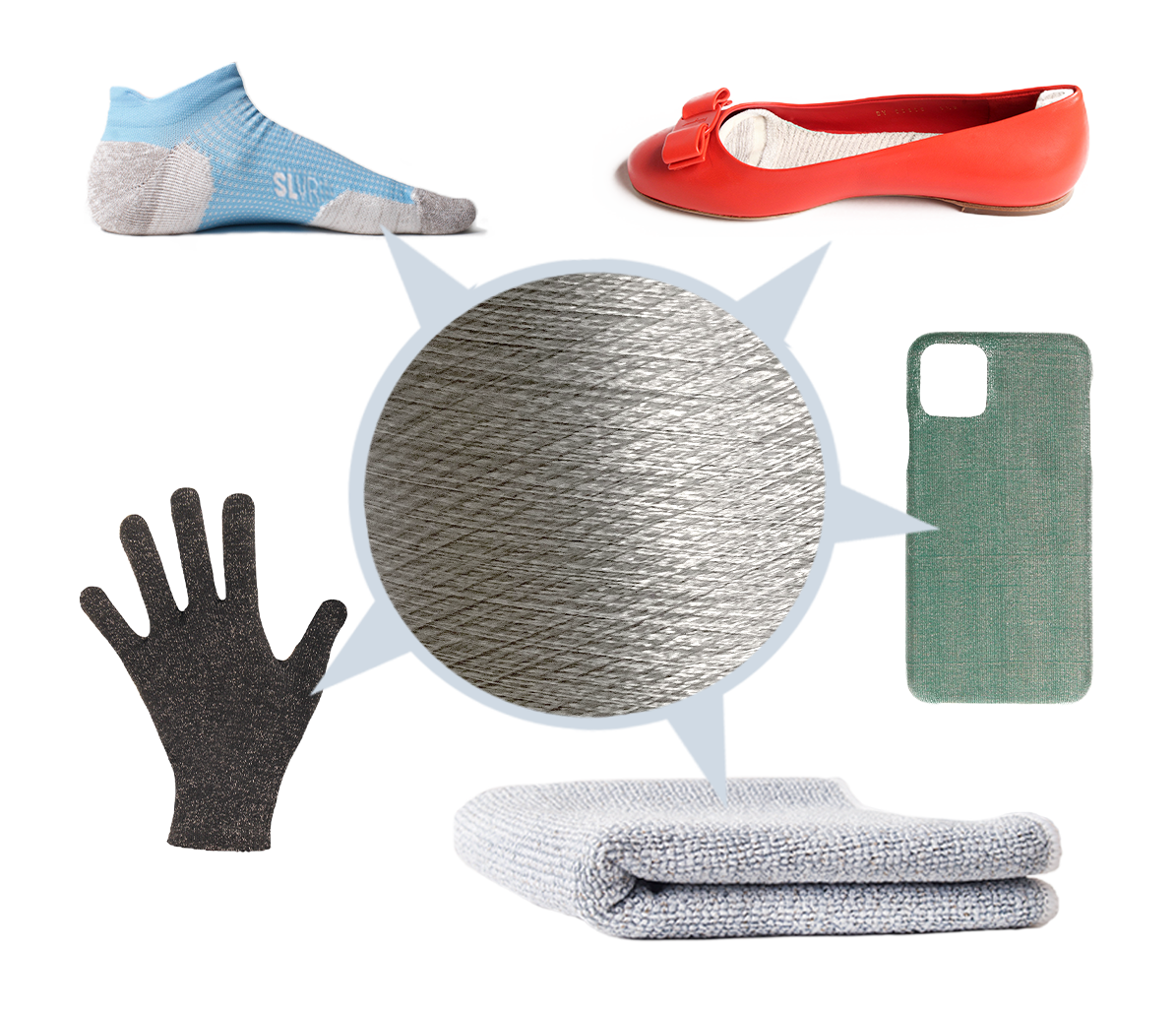 Silver is permanently bonded to soft yarn,
which is then woven into our products.
How it Works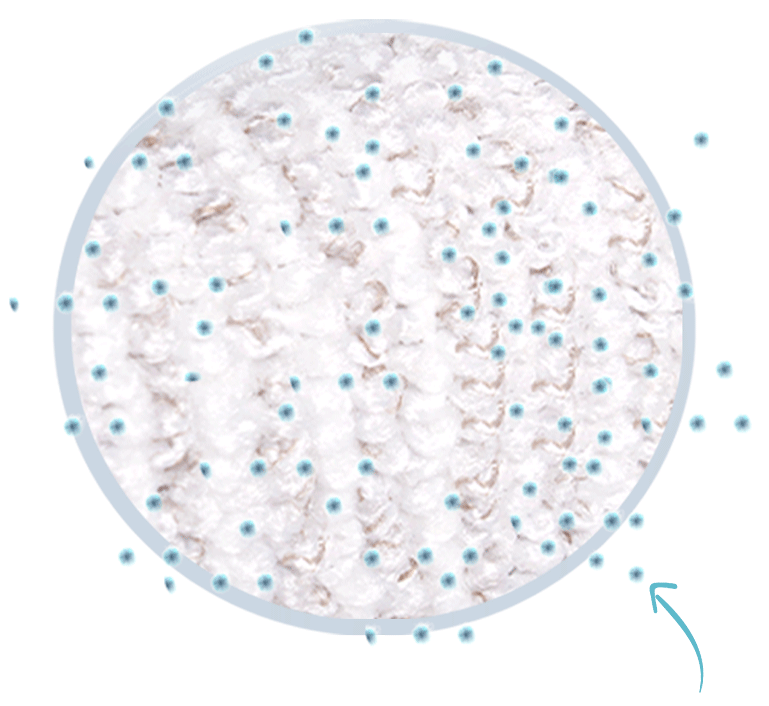 The silver yarn constantly releases positively charged ions.

The positively charged ions invade the cell wall of the negatively charted microbes, destructing their DNA & inhibiting all microbial function.
Shop Our Products
click the products you are interested in
Kitchen Towels
& Cloths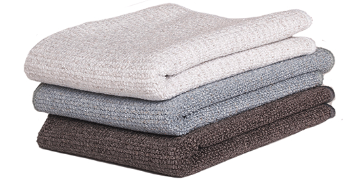 Silver antimicrobial yarn protects the towels & cloths from bacterial odors, stains and mold
Phone Cases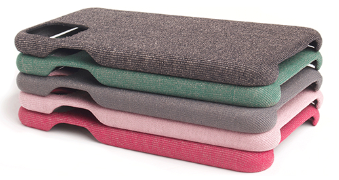 Keep your phone clean from the daily grime with X-Static® antimicrobial yarn technology to protect the case
Athletic Socks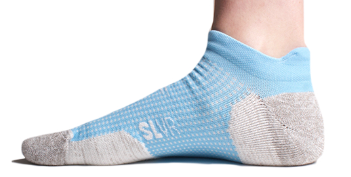 No more FOFO (fear of foot odor). High performance antimicrobial yarn eliminates odor causing bacteria as you sweat.
Everyday
Gloves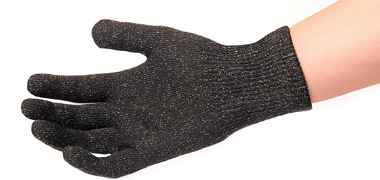 Everyday gloves with Ionic+® silver yarn technology. Thin, cool, smartphone friendly and moisture wicking.