Meet Brothers
Justin and Christian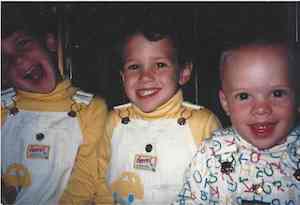 2005
Justin and Christian join a fraternity in college and wear smelly boat shoes
2013
Justin moves to NYC and is annoyed by his sticky boat shoes on hot summer days, and wants a better solution to no-show socks.
He buys a sewing machine and plays with silicone adhesive in his kitchen (against his wife's wishes) trying to stick a sock inside a shoe.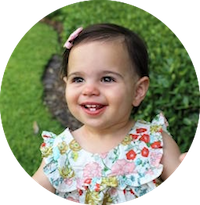 Justin and his wife move back to Chicago and have Isabella
Publications start to endorse Gekks as a great solution to pair with different types of stylish shoes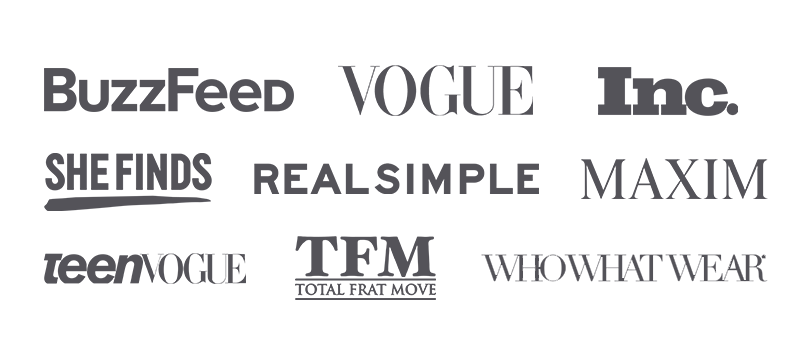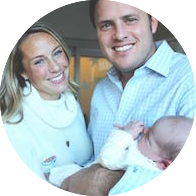 Justin and Christian have boys within a month of each other wives convince them to launch Baby Gekks (in process)
2017
Kaitlyn joins the team. Gekks moves its headquarters to Northern Chicago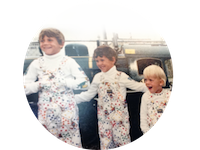 1995
Mom dresses all brothers the same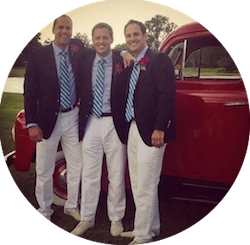 2007
They begin their finance careers - quickly get tired of being number monkeys
2014
Christian quits his job to join Justin and start by launching Gekks on Kickstarter, which raised $100,000 of pre-sales in 30 days
Justin and Christian live in a small town in upstate New York for three months while programming a silicone coating machine that manufactures the first batch of Gekks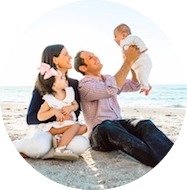 2015
Manufacturing problems convince Justin, Christian and George, their oldest brother, to drive a Uhaul to NY to pick up their silicone coating machines in the middle of the night and drive back to Chicago (see article in Inc. Magazine), where they could oversee the quality and speed of the production line
2016
To reach a broader market, Gekks develop and launch a new fastening system for flats, loafers and sneakers that include leather, cloth and vinyl interiors.
2018
Gekks for heels officially launched, and Jess joins the team. Gekks moves it headquarters and manufacturing to two new facilities located in the West Loop of Chicago
now
The team is hard at work improving Gekks everyday
Meet the Team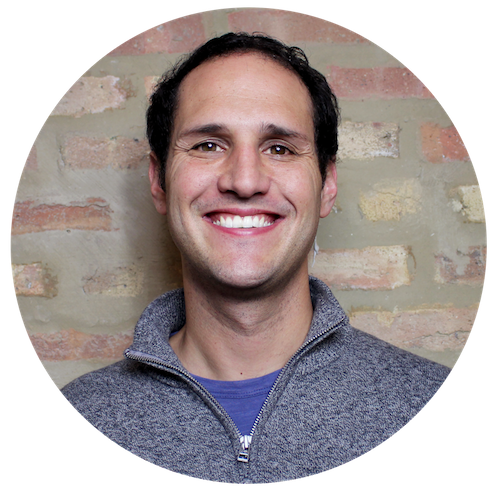 Justin Arquilla
Co-Founder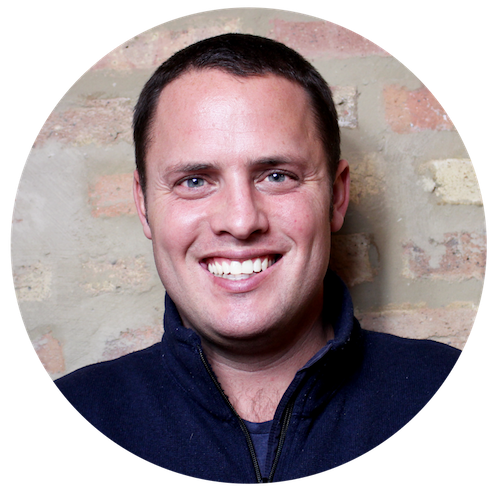 Christian Arquilla
Co-Founder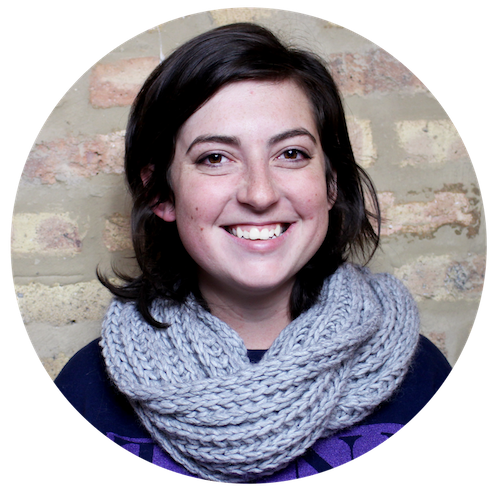 Kaitlyn Bradshaw
Web Developer & Operations, Director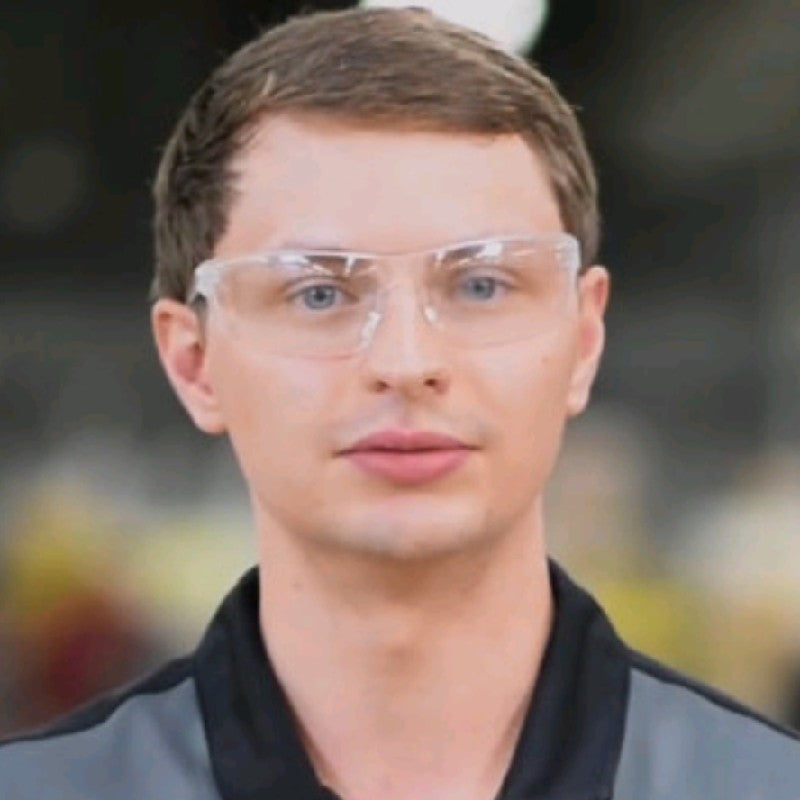 KC Keesee
Head of Product Development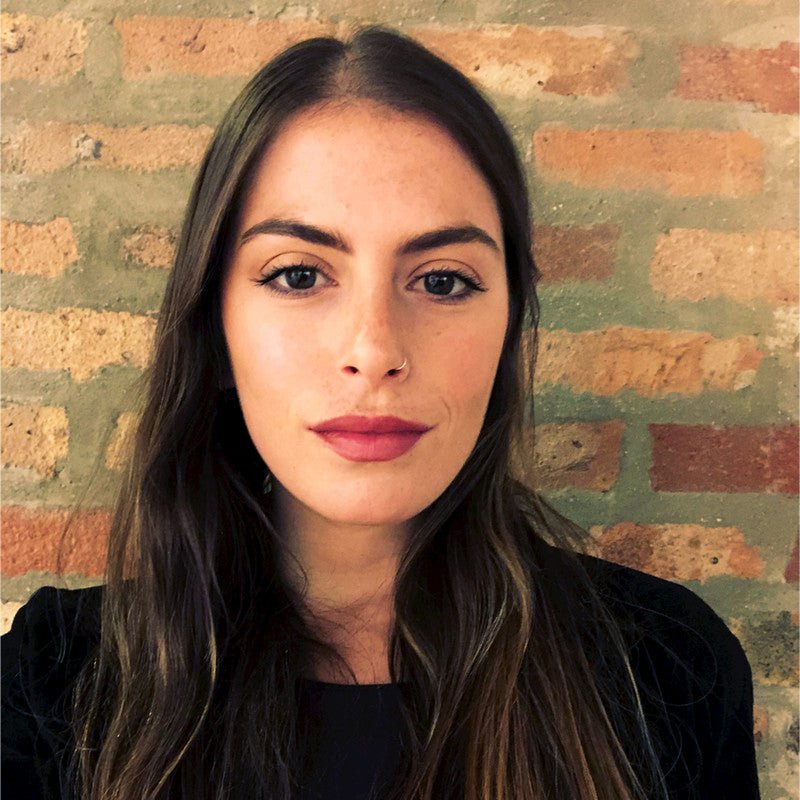 Kylie Rosenbloom
Head of Graphic Design and Marketing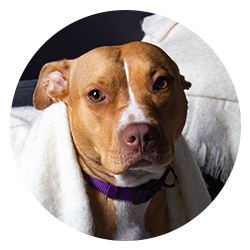 Opal Bradshaw
Product Tester