Give Gekks Love
How to Care for your Gekks
Refresh your Gekks
Did you know you can refresh your Gekks by simply rubbing hand sanitizer on the adhesive on your Gekks? Make sure you scrub hard and let them completely dry!
Washing your Gekks
Gekks are packed with an antimicrobial odor eliminating yarn so you do not need to wash your Gekks after each wearing or really all that often at all.
If you do want to wash your Gekks,
follow these instructions before washing and drying.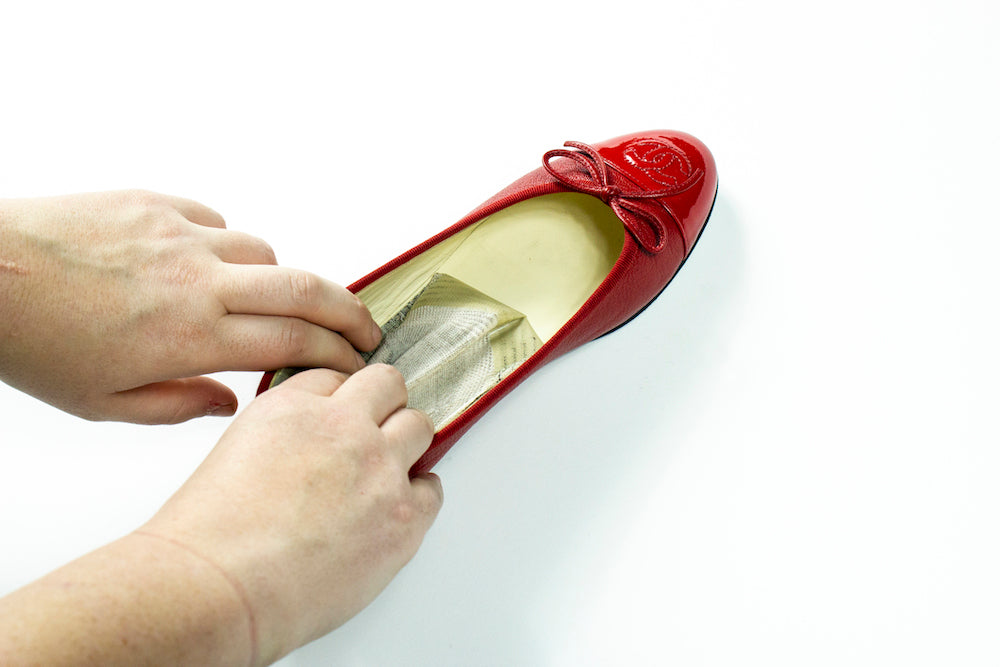 Peel slowly to smoothly remove your Gekks.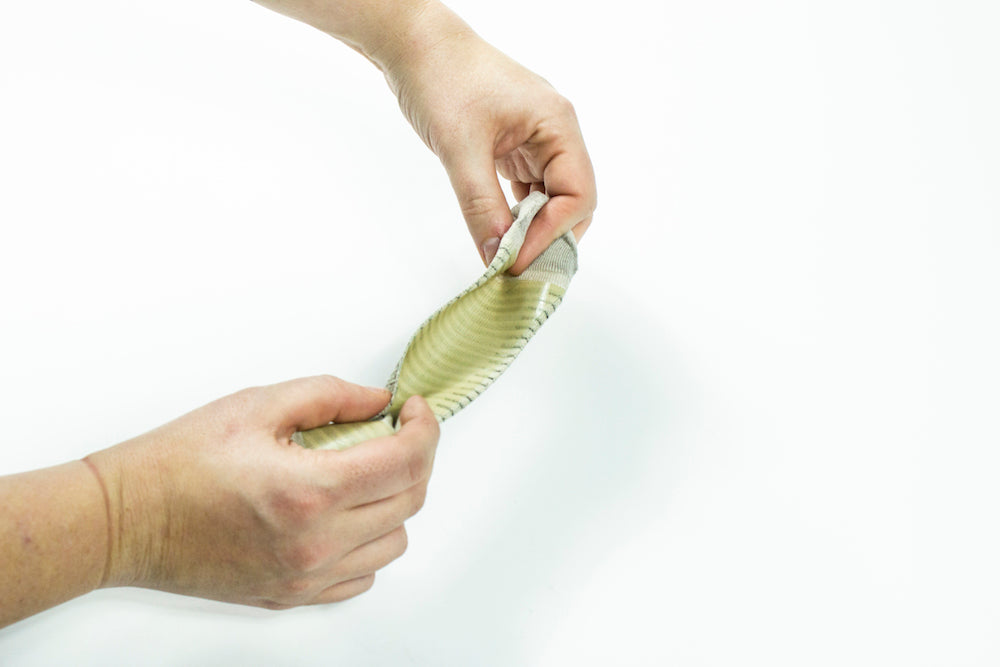 Fold sticky pads onto themselves
protecting lint in the dryer.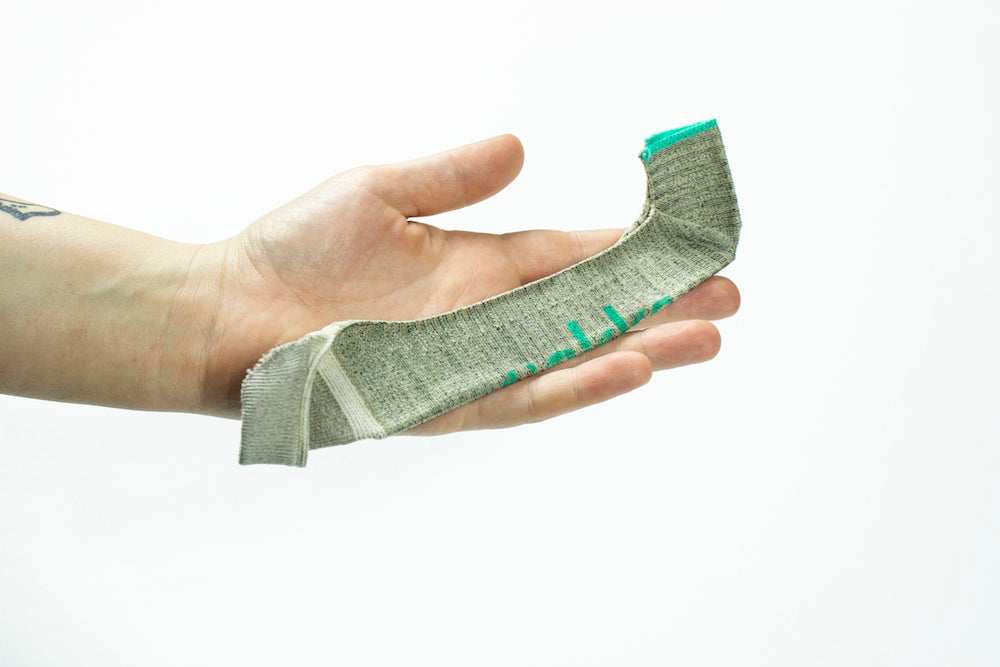 Ready to be washed in cold water.